Set Your Summer Sales!
Some big anniversary sales ended yesterday, but don't despair! There are still many other awesome sales going on right now. Set your Summer Sales for our Online Mall www.tryiton-online.com open 24/7.  Check out our banner ads throughout the website that highlight the best of the best sales happening right now! We find the sales. You shop! Come shop with us!
Here are just a few of my faves: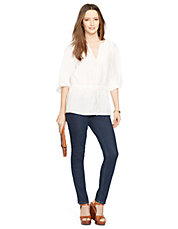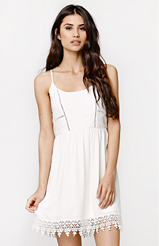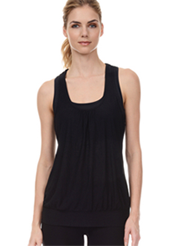 It doesn't get anymore black and white than this my fellow shoppers. Summer clearance sales are red hot this week.  Toss those mustard stained whites and freshen up your Summer whites before it's too late. The Hudson's Bay sale ends at midnight tonight. Hurry!