Celebrate Summer Clearance
Let the fireworks begin along with 4th of July designer apparel clearance sales like this one happening at Saks Fifth Ave with 75% off your favorite designer fashions. Look at these great deals that we found.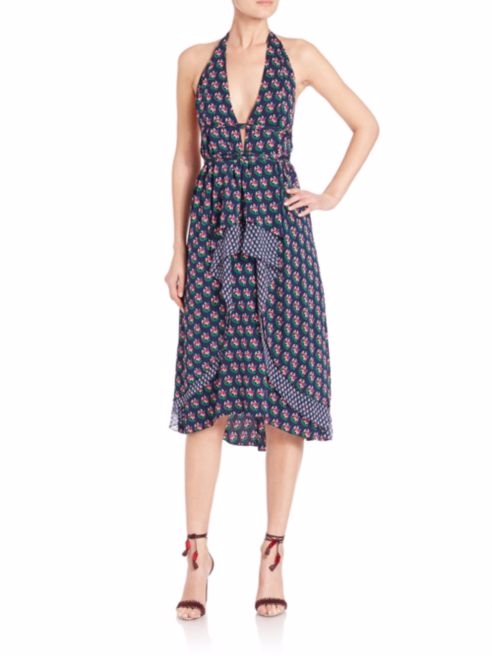 Diane Von Furstenberg
Regular Pirce : $598.00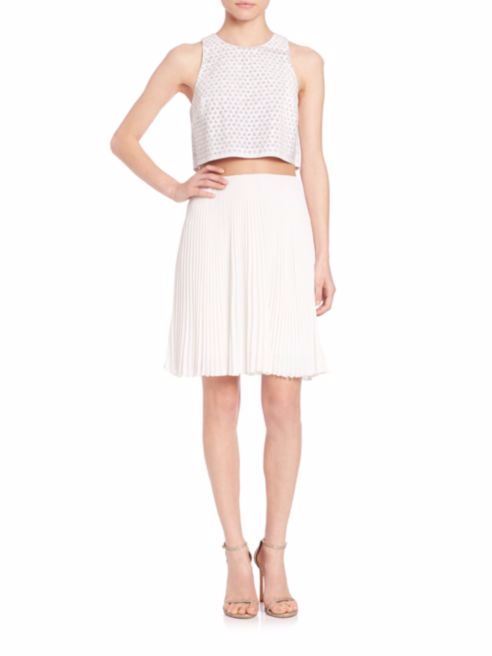 Bailey 44
Regular Price: $284.00
Check out this Summer clearance sale happening right now at Saks Fifth Ave through Monday, July 4th.
Not sure what size to order? Download our free iOS app Try It On-Online and get a size that fits, a style that compliments your body shape, and let us show you how it looks on you before purchase.
Saks Fifth Ave is  just one of 140 Specialty, Designer and Department stores on our Online Shopping Mall. Check out the banner ads on our website with more great Summer sales happening right now. All credit card transactions and shipping are handled directly with your favorite retailer.
We find the best sales. You shop!  Come shop with us.